Welcome to Auntie Eileen's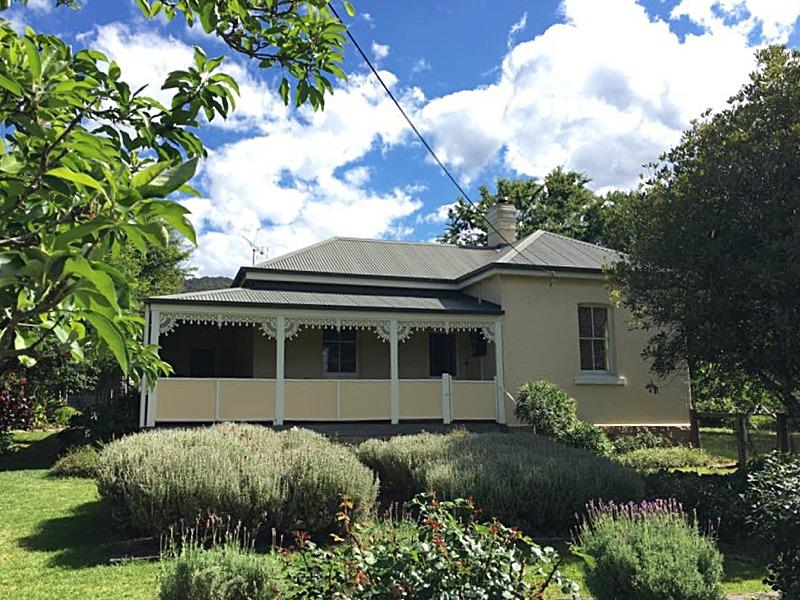 Kangaroo Valley Accommodation
Auntie Eileen's is a modest but elegant old farmhouse cottage built in the 1890s. She embraces her visitors and allows them to relax in her simple comforts. The garden and house are meant to be explored and enjoyed while the antics of the resident farm animals are part of your Auntie Eileen's experience. When you arrive at Auntie Eileen's you will find a welcoming home that has been set up with your needs in mind.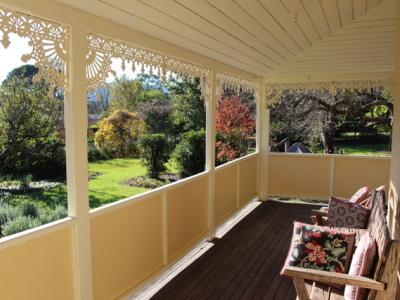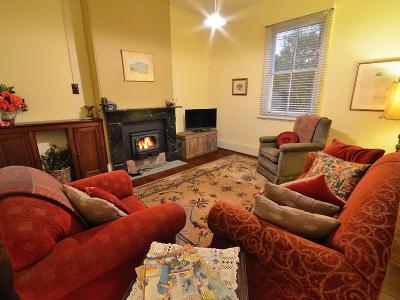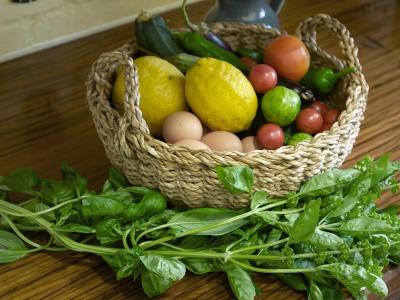 Entering her back doors you will find Auntie Eileen's waiting for you. In winter, the fire will be roaring, while all year round, seasonal produce and flowers will be locally harvested and farm fresh eggs collected. In the mornings, you can join us as we feed the animals and tend the covered veggie patch or sleep in and have a lazy breakfast on the front verandah.
Auntie Eileen's gives you the time and space to relax. Her old world charms invite you to step out of the rush of today's busy life and can provide the perfect place for couples, friends and families to spend uninterrupted time together.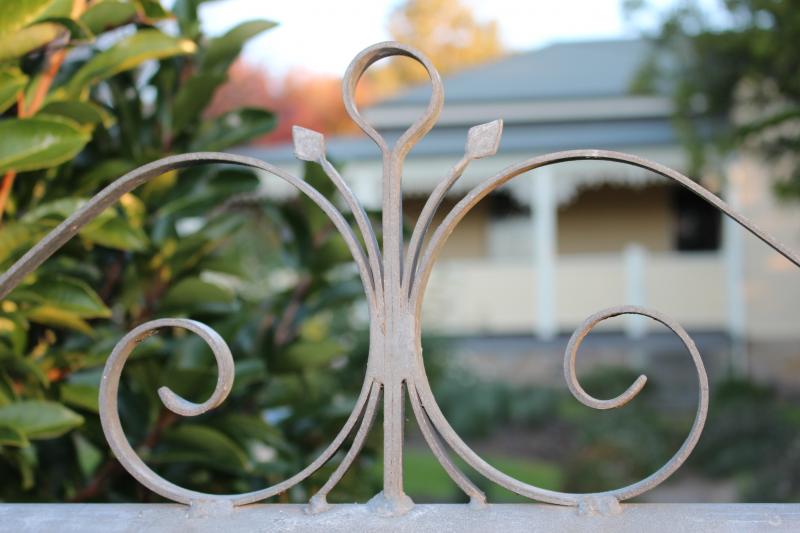 Auntie Eileen's offers both a farm experience and a chance to be part of rural village life. Situated on the eastern side of the valley floor, Auntie Eileen's is a 15 minute stroll to the cafes, restaurants and shops of Kangaroo Valley.